I think I've written the same scene at least three times. I wouldn't keep doing this to myself if it didn't get better each time. Which it does.
I solve one plot problem and three more crop up. It's like the Hydra.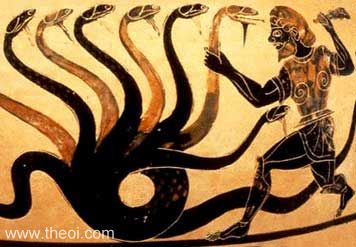 I wonder if I should wrap up such-and-such plotline...and then realize that there are still several chapters after it that need its tension.
I wonder if I should insert even
more
tension, but that just complicates matters even further.
And I am determined--or I thought I was--to have this draft finished by the end of June!
#headdesk